My greatest joys in life are my kids and my fashion, and I think a lot of you lovely ladies can relate! There's nothing better than cuddles with your baby in an outfit that makes you feel comfortable, stylish, and confident!
In a world where fashion is queen for all generations, it's no wonder that luxury brands are boasting their clothing lines' for kids. From Gucci to Ralph Lauren and from Dolce & Gabbana to Oscar de la Renta, luxury brands are launching lines that include everything from clothing to accessories and from sippy cups to diaper bags.
In fact, childrenswear has outpaced the growth of all other categories of clothing in the apparel market. The industry has grown from €122.1 billion in 2010 to more than €135.6 billion in 2015, and it is continuing to grow in 2016 and 2017.
So, what is causing this growth of the worldwide childrenswear industry?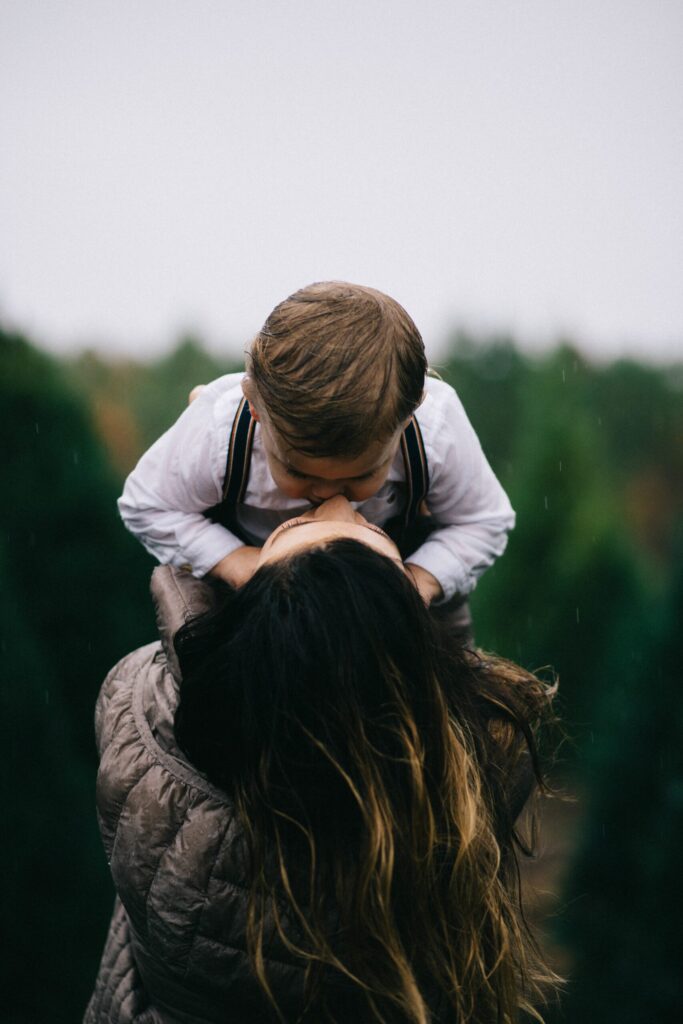 Style Identifiers
Traditionally, one of the most important aspects of luxury was the status symbol. While this is still true in some regard, there has been an industry-wide influx of small-brand luxury retailers. Luxury is now less about status and more about style and personality.
Rather than the symbol, designers have become a means of personal identification. A woman may identify with the elegant story of Chanel or the individuality of Prada or the refreshing youth of Stella McCartney.
In this way, people are choosing to dress their children in designers that they trust and identify with. They are putting their children in brands with whom they can relate; brands that teach their children some story or lesson about how to live life. Luxury is a means of identifying the parent and the child with some sort of fashion-story and style identity.
Give Them The World
Parents not only want to give their children a brand with which to identify, but they also want to give their children more than the parents themselves ever had. It's a common sentiment to want to indulge your children and give them everything.
If you don't necessarily have the purchasing power to buy yourself a Moncler coat, you can buy a children's version of a Moncler for your baby. Now, both you and your child can identify with the brand and stay warm. Plus, you have given them something you yourself wish you had. Luxury clothing is, in a way, the ability to better your child's life beyond your own.
Purchasing Power
Many people are having babies at later ages than ever before, and so they generally have more available income as their children grow up. This means that they have more opportunities to express themselves and their children through luxury fashion!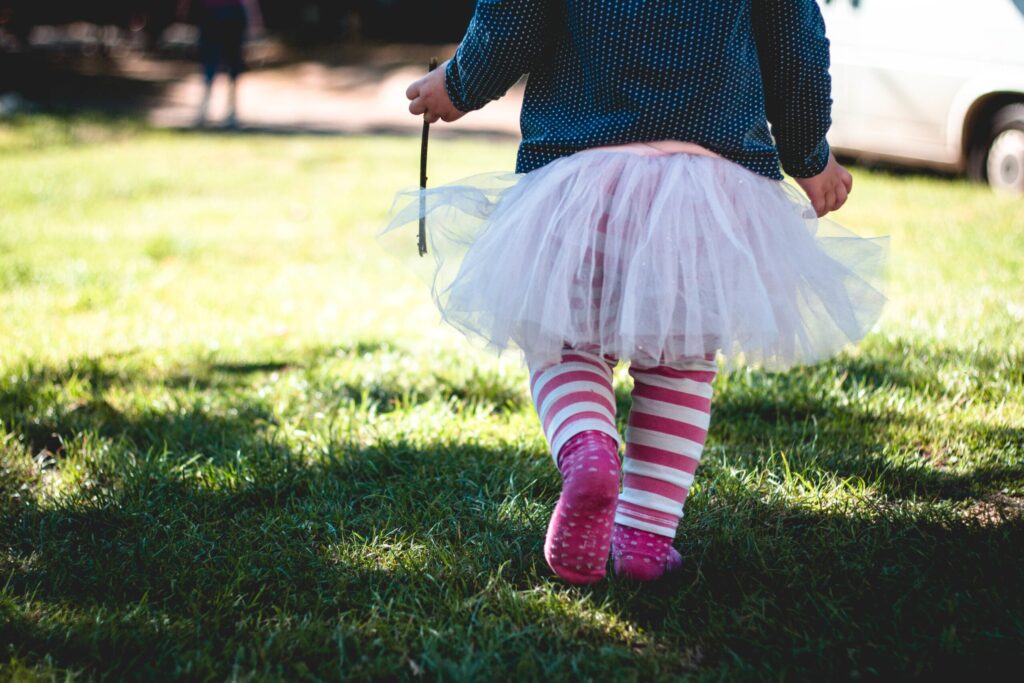 Mini Me
Besides, the little outfits are just too cute, if you ask me! There is something that bonds a mother and child, and I love showing off that bond through clothing. Burberry is known for its "mini me" approach, matching parents' trench coats with children's trench coats. It creates a fiercely fashionable family walking down the street together!
It's true that kids outgrow their clothing faster than it takes to get their parents to get over to the mall.  But that doesn't mean you need to hold back from giving your kids a luxury coat or dress if that's what you want! It is all about your identity and what you want for your child—don't let anyone tell you what you can and cannot put on your child!
If you want to match your baby with your style, I say—go for it! Enjoy your family, and enjoy your fashion!