Jeremy Scott, the creative director of Moschino, is known for his unique and outlandish designs—but has he gone too far this time? Moschino's recent drug-inspired "Just Say Moschino" collection is causing a controversy worldwide, begging the question: where does fashion come into play in society and social issues?
Playing on the "just say no" to drugs campaign comes a "capsule collection" of shirts, dresses, backpacks, and accessories covered in coloured pills and prescription bottles. But what some call "tongue-in-cheek," others consider insensitive and harmful.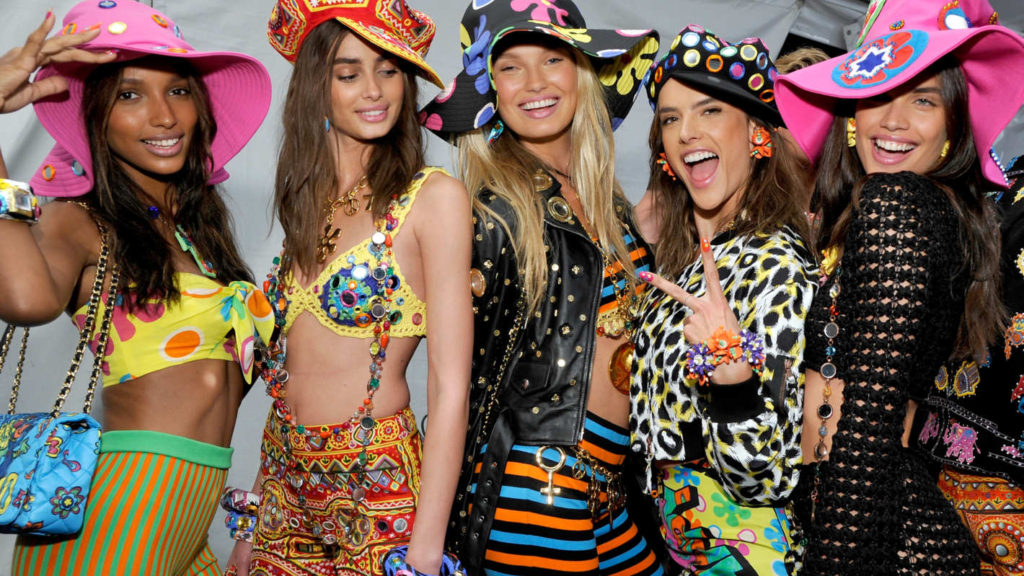 Jeremy Scott is known for his distinctive inspirations, like McDonald's, Barbie, teddy bears, smoking, construction wear, and cleaning products. His most recent muse was literalising the idea of a "capsule" collection. A capsule collection is a few, curated designer clothing pieces that are considered "timeless" due to their style and exclusivity. Interestingly, this "Just Say Moschino" collection is growing more and more exclusive as department stores and retailers are denying to carry it. Nordstrom's, for example, now lists these products as "not available" in an effort to respond to concerned customers.
Prescription drug abuse is getting increasingly worse worldwide, and consumers are worried about the idealisation of drug bottles in the influential fashion world. The U.S. National Institute on Drug Abuse reports that "unintentional overdose deaths involving opioid pain relievers have more than quadrupled since 1999 and have outnumbered those involving heroin and cocaine since 2OO2." While America has the highest drug abuse rates, the global numbers are startling as well. Prescription drugs are now the second most abused and trafficked type of drug in the world, pushing out cocaine and heroin for the first time in history. Prescription drug addiction is not yet an epidemic—but it's almost there.
Is it possible that Moschino could be worsening the fight against drug abuse? As Randy Anderson, a drug and alcohol counselor, wrote in his petition against Saks Fifth Avenue and Moschino, "These accessory items you are choosing to market and sell to the public for profit, which include the Chain-Strap Prescription Bottle Bag and Printed Backpack, will most likely promote more drug use." With the fashion world so influential in the media and in the lives of adolescents and young adults, it makes sense that parents are concerned about this romanticism of prescription pills.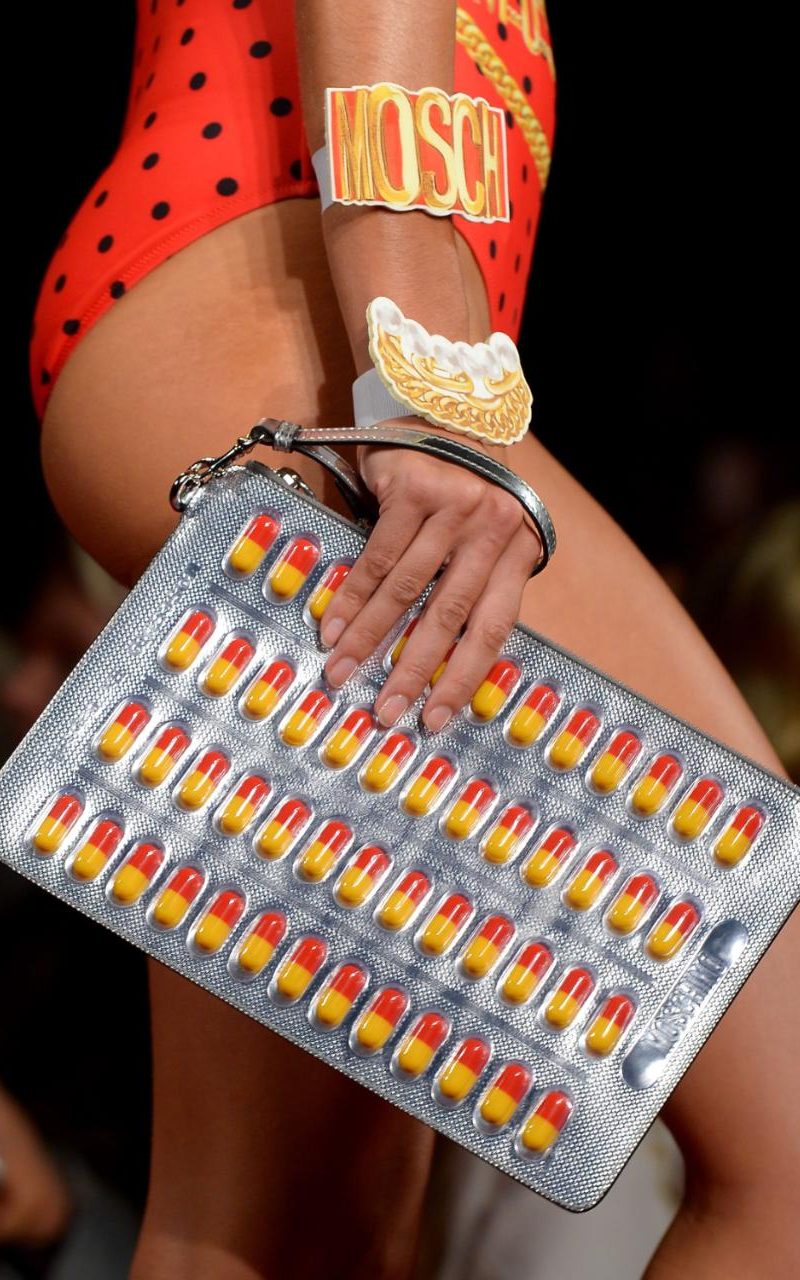 The "Just Say Moschino" collection is only one part of the Spring/Summer 2O17 look. This line also includes a collection of paper doll dresses and a resurgence of flower power. Moschino is focusing on colourful, cartoonish flowers, distorted peace signs, bell-bottoms, and frills, making you want to hop in a Volkswagen beetle and listen to the Beatles.
Moschino is pushing this sixties style to create a new and vibrant look. But is it about more than just the latest fashion? It seems that their collection may be making a statement through wearable art.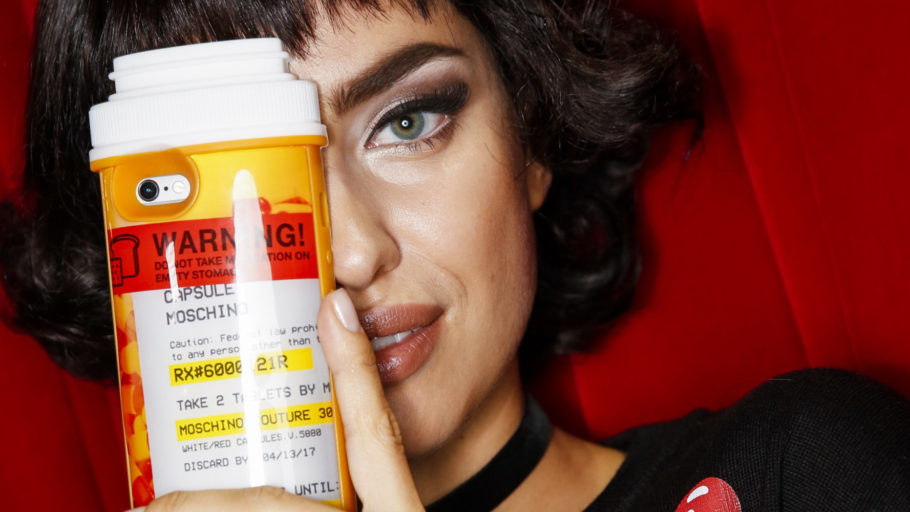 The flower power style reflects back on a time in global history of significant change and turmoil with the fight for peace and equality and the introduction of the American war on drugs in 1971. If we look at the collection as a whole, it seems that there could be something to be said in the mix of the flower power and the prescription bottles.
Should we look past a controversial idealisation of drugs to what the entire wardrobe could be saying about our current state of the world? Is Moschino trying to make a statement with not only a resurgence of sixties' style but sixties' thought processes and emotional state? It makes us wonder: can fashion help change the world?
Photo Credit:
Moschino 1: Getty Images
Moschino 2: Getty Images
Moschino 3: John Sciulli