The holidays are coming up, and you're trying to decide what to get the fashion lover in your life. Giving clothes as a gift can often be a challenge if you don't know the right size, cut, or brand—and it can also be expensive.
We've compiled six ultimate gift ideas for your favourite fashionista that are trendy and unique without damaging your holiday budget: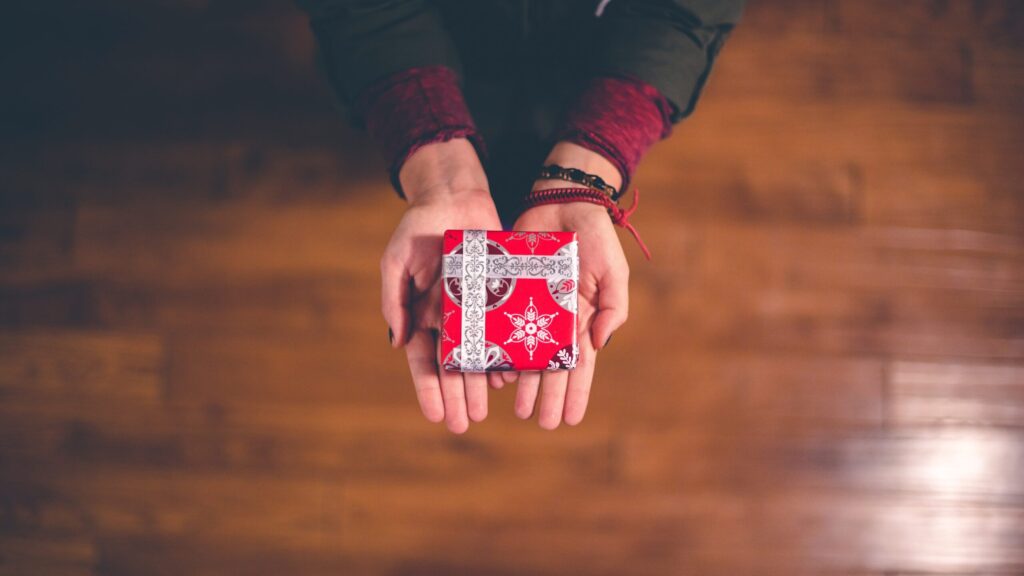 A Mantra Goody
Mantras or personal mottos are super trendy right now; they help keep the wearer motivated, inspired, and grounded. Get your fashionista a mantra bracelet, necklace, or home accessory that you think matches her personal lifestyle—it'll help keep her determined and encouraged to rock the fashion world! Kate Spade is especially known for this look on their bracelets and journals, but you can find it trending in most brands.
Crossbody Bag
A crossbody is the best sort of handbag to gift because it's functional, timeless, and beautiful. Having two hands free is a luxury that you'll be able to give your friend for the holidays. These bags can also come in a variety of price points depending on designer and make, so you can spend just the right amount. You can find any kind of crossbody, from a Michael Kors medium messenger to a Chloé mini-Marcie bag.
Fashionable Home
Fashion is in the home just as much as it's on the person, so get your friend a home accessory, painting, or book about luxury fashion. Designer fashion sketches go with any décor and they add a contemporary and artistic feel to any room. A coffee table book of your friend's favourite brand, designer, or trend can also be a great addition to a room—and something they can flip through when they're looking for fashion inspiration! We love Images of Women II: 2005-2014 by Peter Lindbergh, with iconic images of strong models and stunning style. 0
Makeup Bag
A gorgeous cosmetics case can spruce up a travel or work bag. There are an infinite number of options based on size, quality, colour, design, and so much more. With even a quick online search, you're bound to find something that will match your friend's style in no time. This can also be price adjusted depending on the type of bag you choose to purchase. Even Harrods has its own line of a wide range of gorgeous and fun cosmetic bags!
Roll-On Fragrance
If you are unsure if someone will like a fragrance or you don't want to spend the money on a full bottle, get them a roller-boll or small bottle of perfume. Fragrance is a great way to add an extra layer of luxury to an outfit, and small containers are easy to throw in a purse for work or a night out. Giving them a gift of a new fragrance also gives them the opportunity to try something new, like Jimmy Choo.
Phone Case
Get your friend a fashionable phone case from one of their favourite companies! Most luxury brands have an accessories section, and a phone case is the perfect way to add a subtle style piece. Your friend will be walking down the street, proudly displaying their classic Louis Vuittan case or a quirky Stella McCartney shark.
Fashion is a part of everyday life, so get them a gift that adds a new layer of style to their already-chic wardrobe. They'll love the new look, and you'll love not breaking the bank looking for the perfect gift!