Perfecting the perfect pout doesn't always come easily, and it can seem like a constant struggle to ensure your lipstick actually lasts the distance. Whilst formulation definitely comes into play, prepping your lips can add hours onto your lipstick longevity. We've got all the best tips on how you can prep, apply and finish your lipstick to guarantee it lasts all day.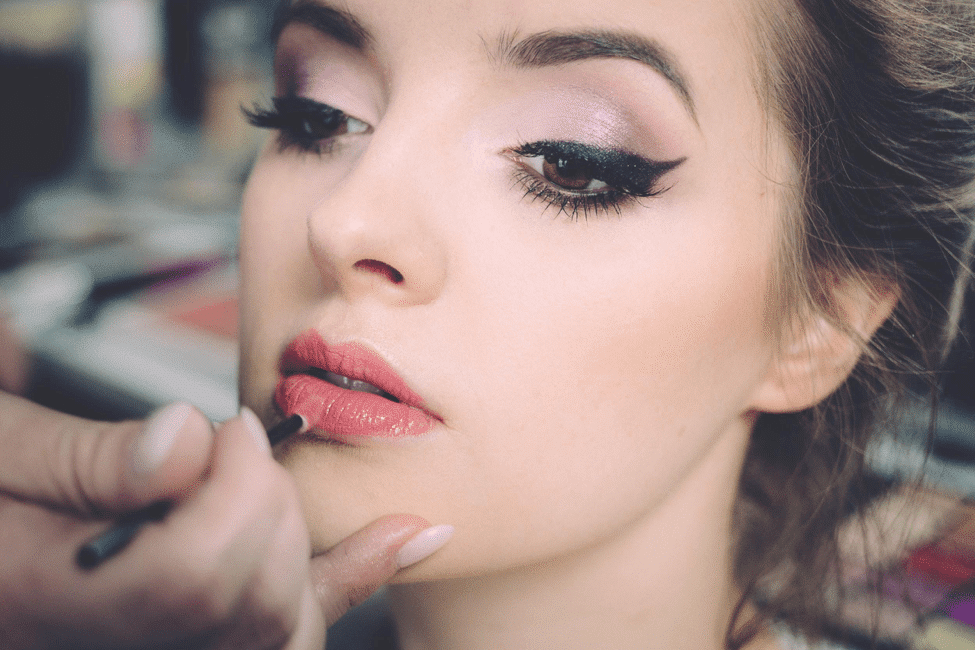 Choosing the right lipstick
Whilst you can prolong any type of lipstick, unfortunately some just won't last the whole day no matter how much you try. Lip glosses, sheer washes and moisturising formulas are typically the least likely to hold. This may not be a problem if you're wearing a subtle shade which can be easily be reapplied, however, if you're wearing a bold lip it's best to stick to matte formulas, lip stains and ones marked specifically for their long-lasting qualities.
Be aware that whilst matte formulas will be the most long lasting, they may also be the most uncomfortable and drying so it's even more important to prep your lips beforehand.
Prepping your lips
Dry lips not only feel uncomfortable and look unappealing, but they also prevent your lipstick from staying put. Lipstick can clump around dry patches and flake off, leaving an uneven and faded appearance.
The best way to guarantee a smooth surface is to exfoliate your lips prior to lipstick application. A lip scrub will gently rid your lips of flakes and leave them lipstick ready. It's always recommended to apply an additional lip balm for extra hydration, as hydrated lips are healthy lips.
Once your lips are exfoliated and moisturised, use a lip primer to smooth your skin and prevent your lipstick from feathering. It's important you use a primer specifically for the lips as face primer won't be as effective.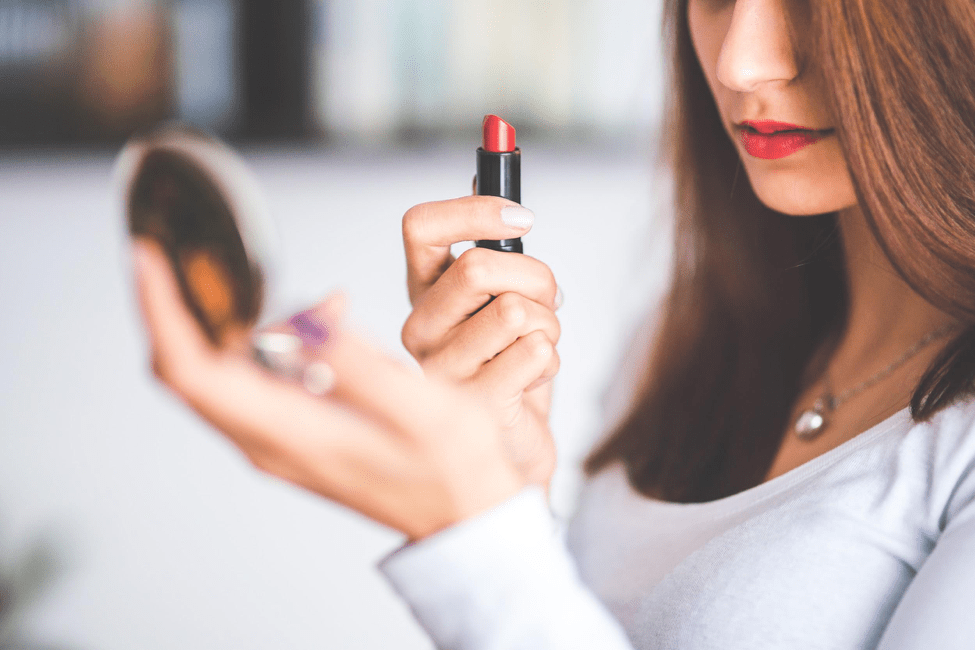 Applying your lipstick
Always use a lip liner before lipstick application as they ensure that product doesn't settle in the creases or feather around the edges. Lip liners not only make your lipstick apply easier and last longer but they can also really define your lip shape for a plumper pout.
When it comes to applying your lipstick, using a lip brush will allow greater precision and will work the product deeper into the lips so it works as stain. Applying in light layers is crucial if you want your lipstick to stay all day, and the best way to achieve this is with a lip brush.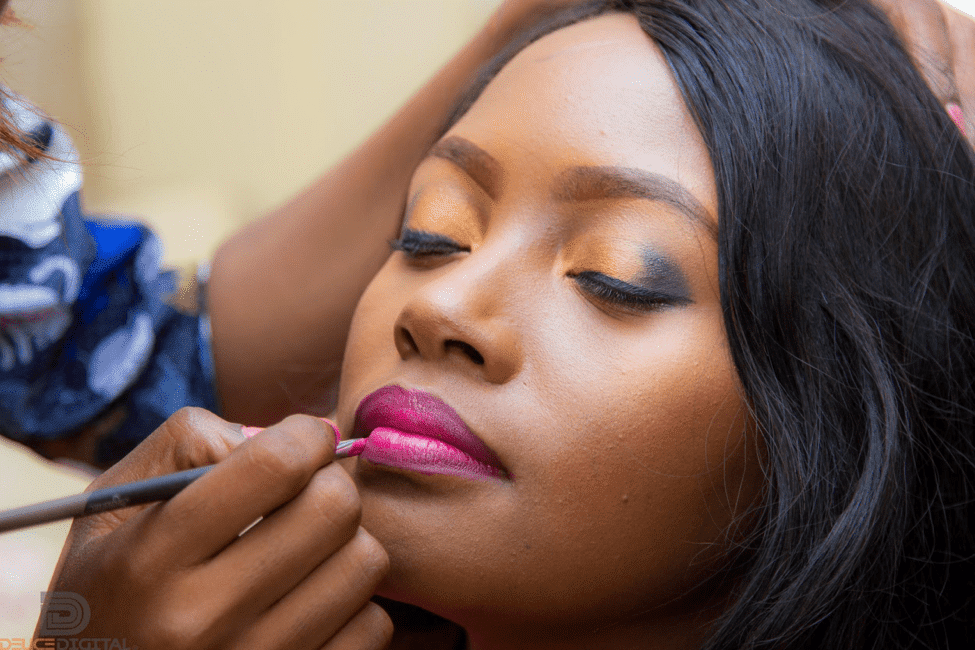 Finishing the look
Excess product will only cause your lipstick to smudge and come off quicker, so always blot off any excess with a tissue. If you really want your lipstick to hold, we recommend dusting a light layer of translucent powder over the top, however be aware that this can be drying.
By spending an extra few minutes to prep your lips and apply your lipstick, you can rest assured that you aren't going to have to reapply every hour or deal with uneven fading.