Charlotte Tilbury is swiftly taking over the luxury makeup world with her catchphrase "give a woman the right makeup and she can conquer the world." But who is Charlotte and why is her brand such an overnight success?
About Her
Charlotte Tilbury is a UK makeup artist, world-renowned for her red carpet looks. She was a Creative Consultant for Tom Ford, Mac, Helena Rubinstein, and Chanel, but in 2O13 she went solo. She's created her own line of skincare, makeup, and fragrance with three key features. Her products are: easy to choose, easy to use, and easy to gift. Her brand has won more than 53 awards, including the Walpole Emerging Luxury British Brand 2O14, CEW Best New Brand of the Year 2O15, and the CEW Best British Brand of the Year 2O15 and 2O16.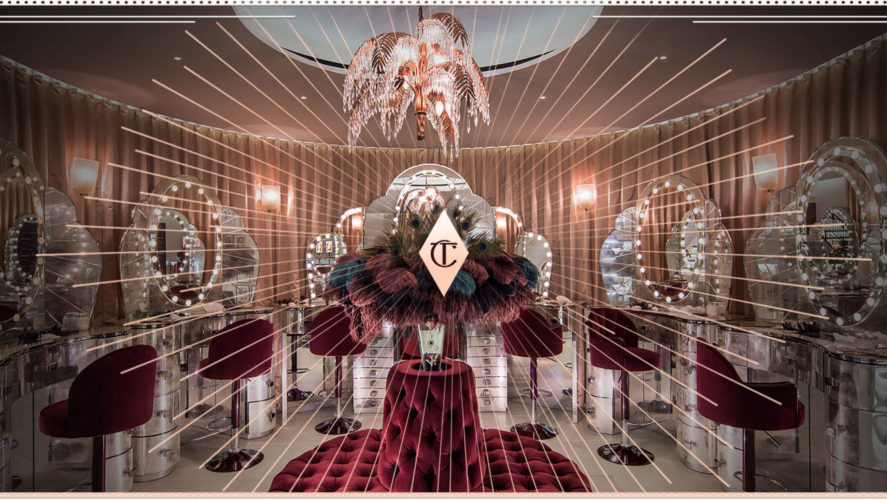 About Her Brand
When you go to a Charlotte Tilbury counter, there isn't a wide selection to choose from. There are ten signature looks meant to match every skin tone and hair colouring—and you can pick the one you want based on your style or event. She focuses on a few key items that are universal to all to make it easy to shop and easy to apply on the face.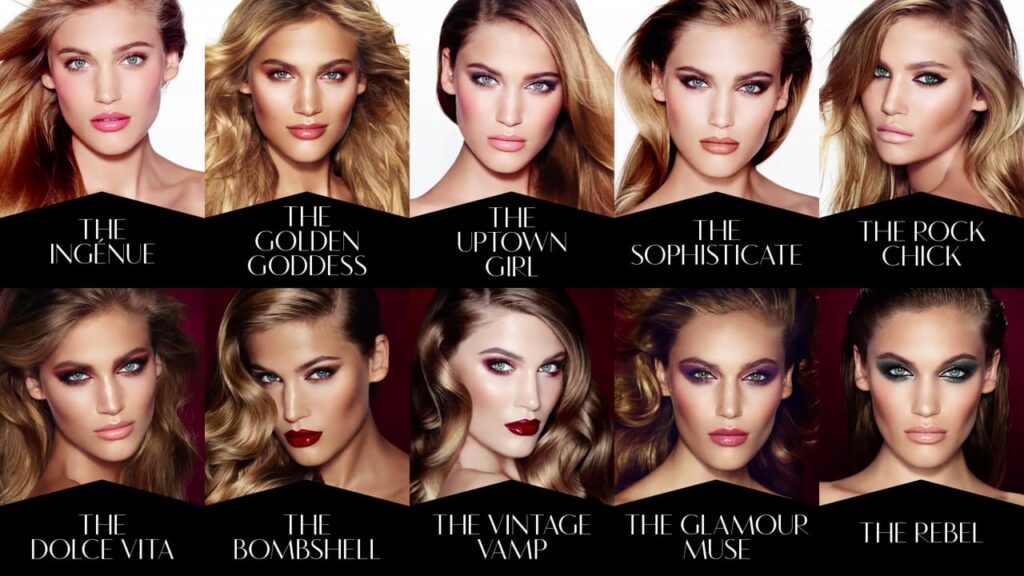 At Victoria Arpels, we wanted to try some of her products to see for ourselves what all the hype is about—why women line up outside her stores for hours or wait months for a special appointment. I sat down in the chair and was greeted with a smiling face and a lovely smell—the "scent of a dream." They used the famous "magic cream" on my face, which Charlotte is known for among celebrity circles. They then used the Wonderglow face primer and gave me "The Uptown Girl" face. It looked great—but the way it felt was even better.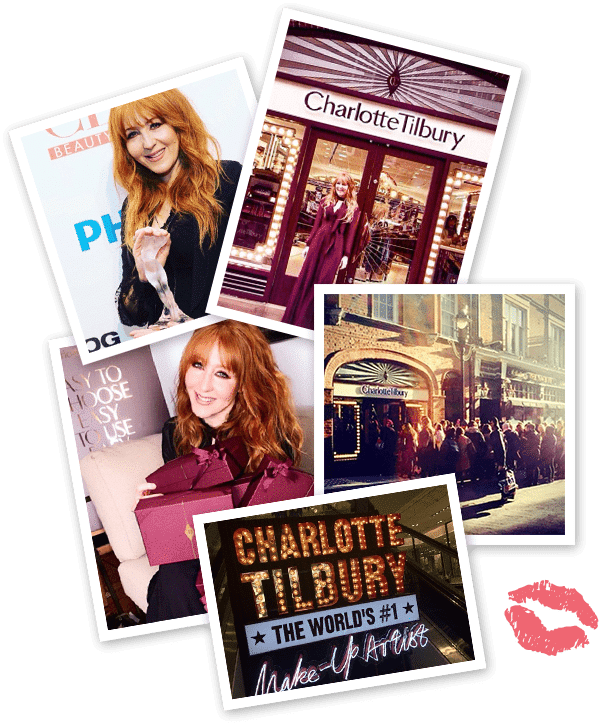 Why She's Such A Success
When I looked at the products, her makeup didn't seem to be all that different from other brand lines. Her magic cream, I will admit, works wonders on moisturising and minimising large pores. However, that wasn't enough to sell me on her full line. So what really is the secret formula to her award-winning success?
She provides a quality product in an easy-to-shop way—all while inspiring and empowering women through their own style. She believes in the power of makeup to in still confidence and beauty in the wearer. She promotes daring, seductive, and flawless elegance through her product line that makes women look and feel great.
She makes women graceful and tasteful, which is the purpose of luxury. She succeeds by promoting you. She shares the same values and ideas that we do here at Victoria Arpels: the sophistication and beauty of the wearer is amplified through quality, lush products. Ultimately, it's your style to share—we're just here to support you as you rule the fashion world.
* Photos from Charlotte's Universe.