Ultimate Semi-permanent Make Up (SPMU) and Microblading Overview

Includes: Tuition, Accreditation and Assessment
Classroom Training:
6 day practical training
Start Earning:
Get insurance to work in a salon or start your own business
Instant & Lifetime Access:
Book now to get lifetime access to your course
Ideal For Everyone:
Perfect for beginners or experienced therapists
Equipment Needed:
You will use our products and equipment!
Accreditation & Insurance:
ABT, IGCT, Towergate, Quotezone, UKRLP
Once you enrol on the course, your tutor will be in contact to arrange training dates which suit you. We believe in tailored education which fits around you and your schedule

Earning Potential

The Curriculum

How does the course work

What will i achieve

Disclaimer
Earning Potential
Weekly Earnings
Monthly Earnings
Yearly Earnings
Treatments Per Week
3
6
9
Treatment Price
£
£
£
Weekly Earnings
£0
£0
£0
Monthly Earnings
£0
£0
£0
Yearly Earnings
£0
£0
£0
Ultimate Semi-permanent Make Up (SPMU) and Microblading
Ultimate Semi-permanent Make Up (SPMU) and Microblading
Ultimate Semi-permanent Make Up (SPMU) and Microblading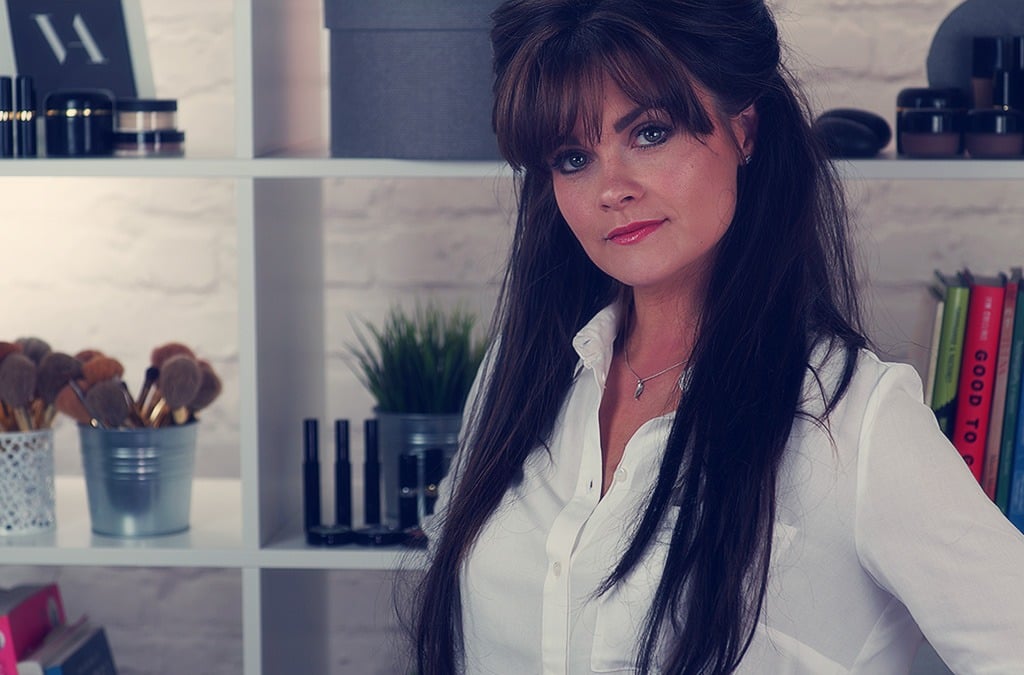 Why Train with Victoria Arpels

Personal and tailored small class education designed to inspire and create success. Over 100,000 students have been educated by Victorla's proven education programmes. Join today and get instant access to your course.
With over 17 years experience, Victoria provides lifetime support to all students and constantly updates the training materials with the latest techniques ensuring you always have the support you need to succeed.

Widely regarded as one of the best educators in the industry, Victoria has a BA (Hons) in Inclusive Practice in Education and a Certificate in Education. Victoria is also an internal verifer/assessor guaranteeing you the very best education.